About Us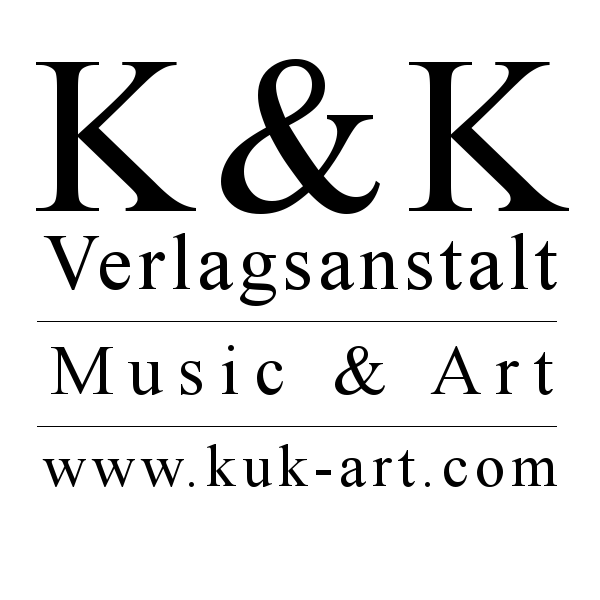 ---
Live Recordings in High-End-Studio-Quality
The Symbiosis of Composition, Performer, Audience & Concert Venue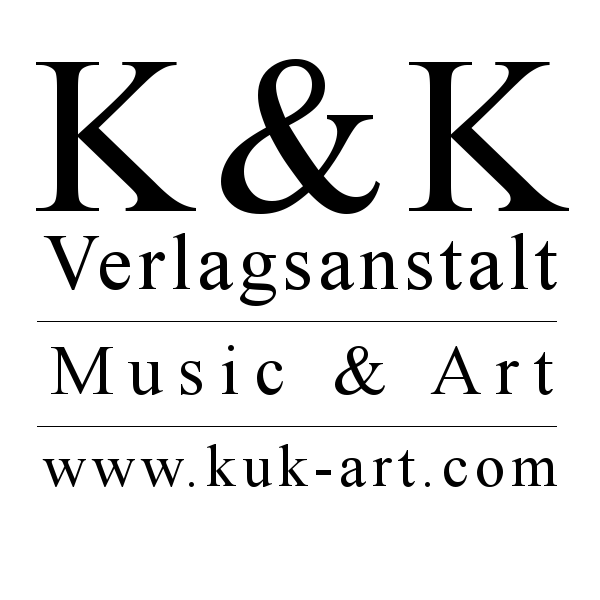 P
ublishing Authentic Classical Concerts entails for us capturing and recording for posterity outstanding performances and concerts. The performers, audience, opus and room enter into an intimate dialogue that in its form and expression, its atmosphere, is unique and unrepeatable.
It is our aim, the philosophy of our house, to enable the listener to acutely experience every facet of this symbiosis, the intensity of the performance, so we record the concerts in direct 2-Track Stereo digital HD.
The results are unparalleled interpretations of musical and literary works, simply - audiophile snapshots of permanent value.
Flourishing culture, enthralling the audience and last but not least also you the listener, are the values we endeavour to document in our editions and our series.
We wish you a lot of pleasure with our releases.
With best regards,
Josef-Stefan Kindler
& Andreas Otto Grimminger K&K Verlagsanstalt Germany
---