Berlin Chamber Consort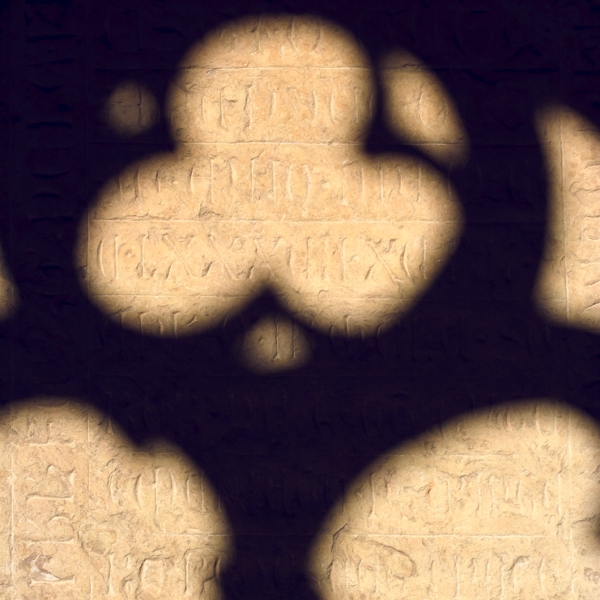 Berlin Chamber Consort
Windquintet

The Berlin Chamber Consort (in German: Kammervereinigung Berlin) was foundet in 1984 by five joung musicians - then still students at the Berlin Musikhochschule - who soon succeeted in developing a joint stylistic concept under the guidance of their mentor Professor Eberhardt Grünenthal. It is not the aggregate of individual achievements that is importend; it is the formation of a homogeneous, unified sound that will truly engender soloist playing.
The ensemble's steadily growing repertoire pays equal attention to standard works of the quintet literature and lesser known or new compositions which charmingly anlarge the expressive potential of chamber music for winds.
The Kammervereinigung gave its competition debut in Colmar (France) in 1988 and althought the youngest quintet taking part, succeedet in winning second price and the spezial jury prize in the international chamber music competition there. In 1989 the quintet was a pricewinner (third prize) at the ARD public broadcasting network's International Music Competition in Munich. This period marked the beginning of an exceptionally fruitful artistic partnership whith Prof. Michael Höltzel (Detmold/Germany), who took the young artists under his wing.
In 1991 the Kammervereinigung Berlin won the German Music Competition in Bonn, making it the first ensemble from the new east German Länder to be award this prize. This was a succes that received elegant confirmation in the autumn of 1993 when the Kammervereinigung again won a ARD competition prize.
Apart from performing together as a quintet, whith guest appearances all over Europe, the young musicians play (some of them in solo positions) with various German orchestras: the Norddeutsche Philharmonie Rostock, the Orchestra of Komische Oper Berlin, the Staatskapelle Berlin and the orchestra of the Bayreuther Festspiele.