Slobodan Jovanović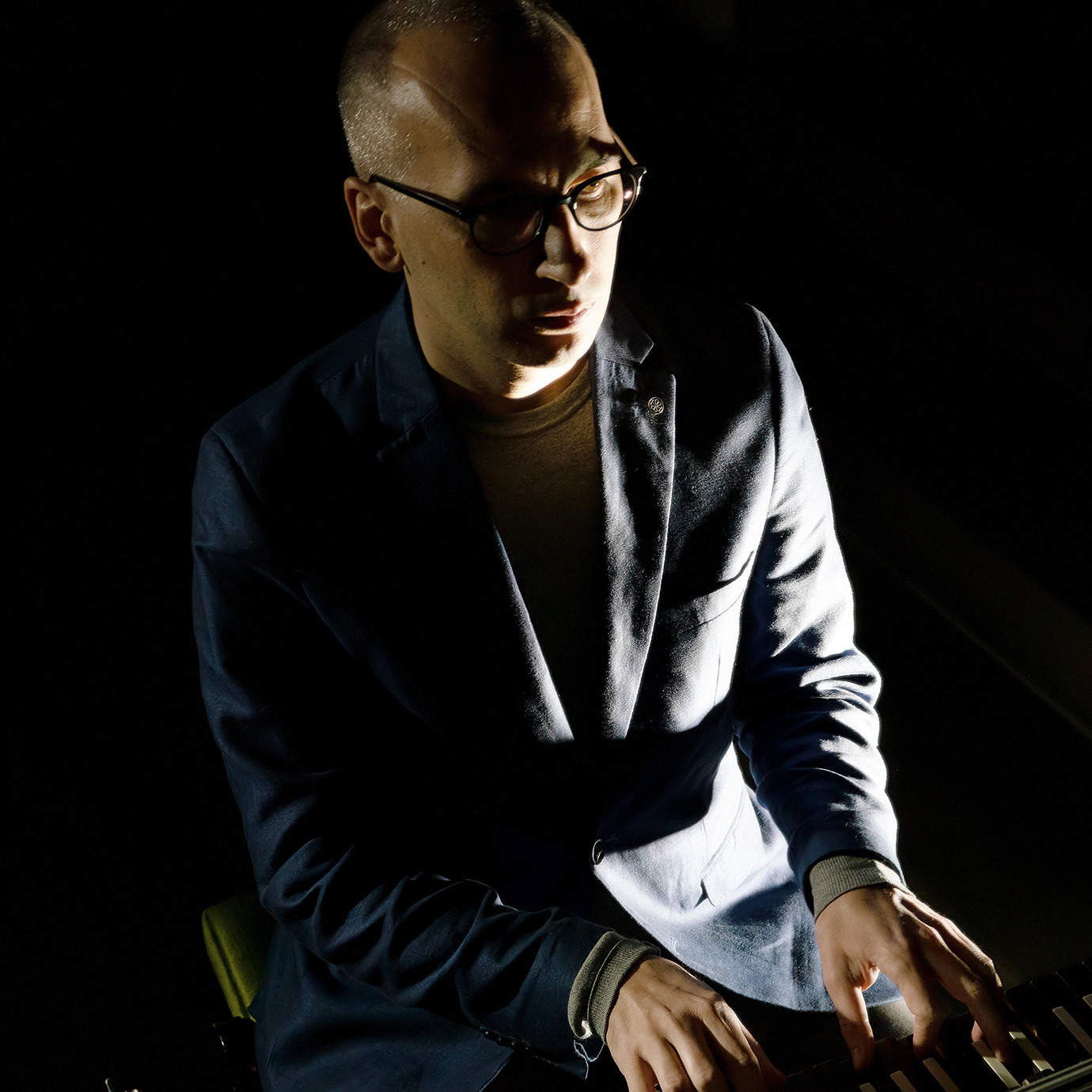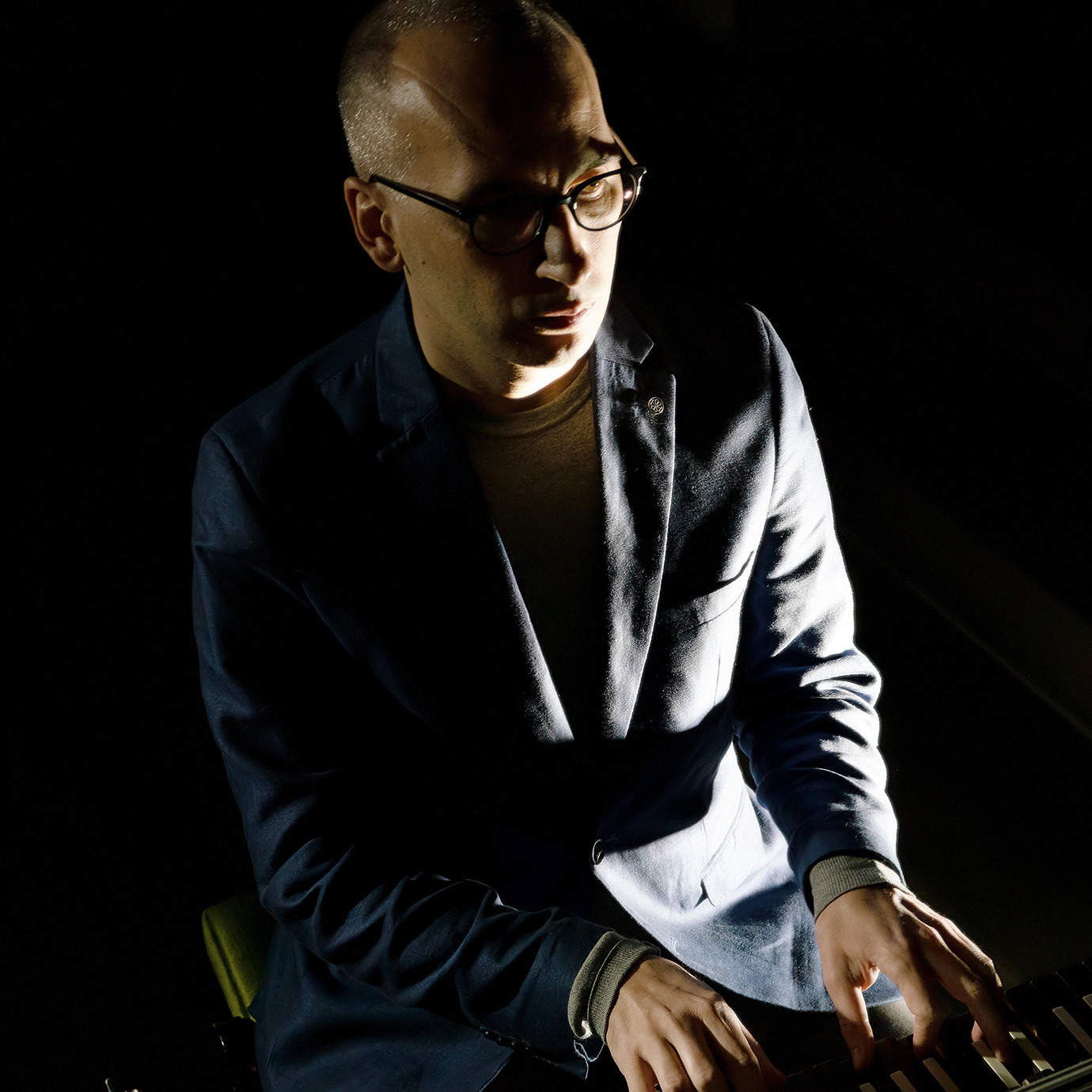 Slobodan Jovanović ~ Cembalist & Fortepiano Player
Slobodan Jovanović was born in 1977 in Pančevo (Serbia). He studied harpsichord and clavichord with Robert Hill and basso continuo with Michael Behringer in Freiburg i. Br. In Karlsruhe he studied fortepiano and chamber music with Kristian Nyquist. He is also trained as a professional organist. Alongside harpsichordists Colin Tilney und Huguette Dreyfus he attended various master classes as a scholarship holder. As well as this he perfected his basso continuo under Jesper Bøje Christensen.
Slobodan Jovanović has appeared in most European countries as a sought after chamber music partner and soloist. He performed as a continuo player with conductors like Reinhard Goebel, Radoslaw Szulc and in several ensembles and orchestras, among them with
La Folia, L'arpa festante, Mannheimer Mozartorchester, Nationaltheater-Orchester Mannheim
as well as with the
Karlsruher Barockorchester
. Since several years he is also accompanist (répétiteur) with the International
Händel-Akademie
in Karlsruhe (Germany). During the season 2016 und 2017 Jovanović played, among other music, all six Brandenburg Concertos by J.S. Bach in diverse concerts with
Philharmonie Baden-Baden
- as part of the cooperation with this orchestra.
In 2002 he made his debut on ARS MUSICI label with harpsichord sonatas by Franz Anton Maichelbeck (1702-1750). The
"harpsichord live electronic"
project, with music from the composer Roland Breitenfeld, was brought out on CD (new works for harpsichord and live electronics) in 2001 with Slobodan Jovanović on harpsichord. Recordings of his own harpsichord compositions followed in 2004. His own chamner music has been released in 2014 on the label IFO classics (CD audio Album:
"Scene In Circle"
with the german label IFO classics, performed by Ensemble
Serene Destination
. IFO 00 222). In July 2016 his second CD with IFO classics has been released (audio album
"Images Without Frames"
, IFO 00 551), this time with harpsichord work by Frescobaldi, Froberger and Louis Couperin, as well with his own cycle for harpsichord
Images Without Frames
.
As a composer Slobodan Jovanović consistently pursues the idea of fusion of musical styles and tonal languages. In spring 2014 he started a large scale project,
Evelasting Opera
, in which over the long term various self-contained vocal-instrumental works ("opera") are to be created.
Image by Nico Roller. All rights reserved.